Some of the highlights of season 2006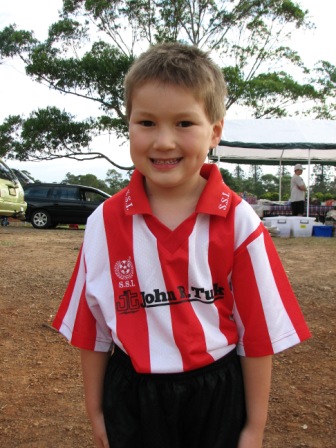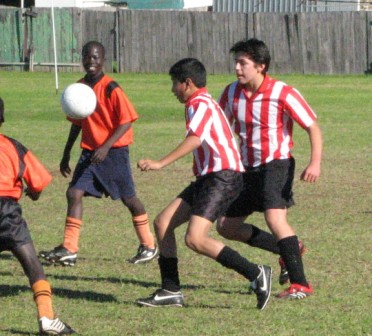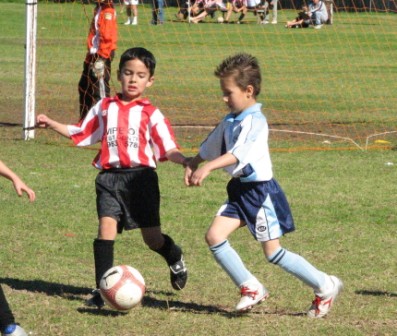 Under 6 white first game Under 13s vs St Columbas Castle Hill Under 7 Black vs OLOR Kellyville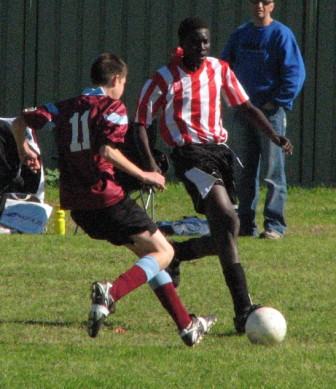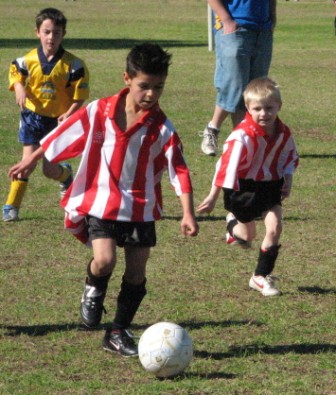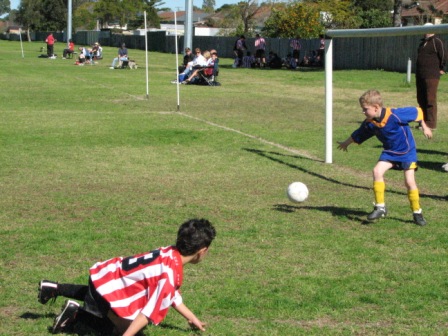 Under 14s vs Greystanes Under 7 White vs Rouse Hill Score!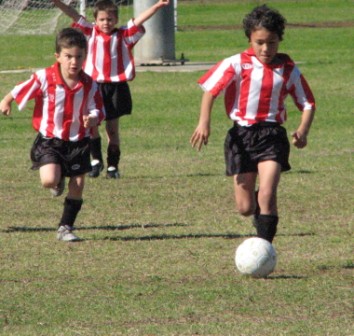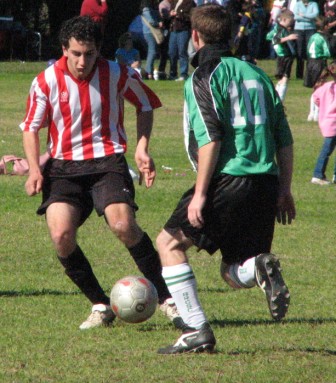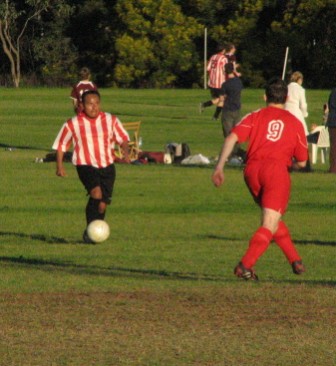 7 Whites in action Under 17s vs Blacktown Reformed RC1 vs Mortdale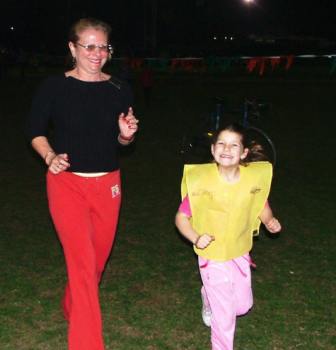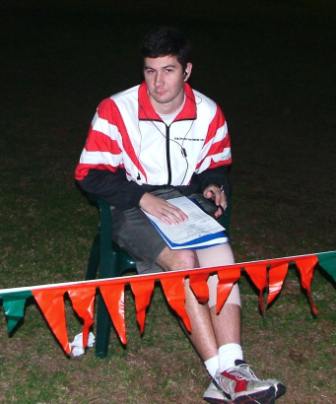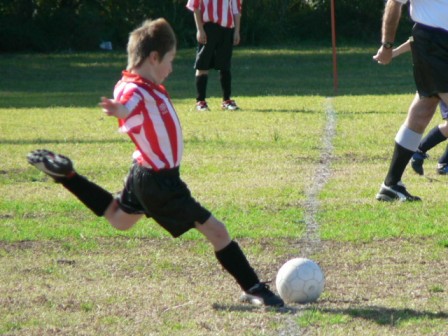 Even the managers ran at the lapathon! Unless they were injured! This ball should go into orbit!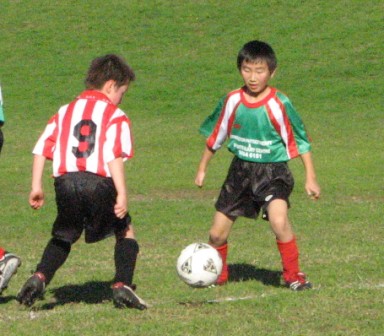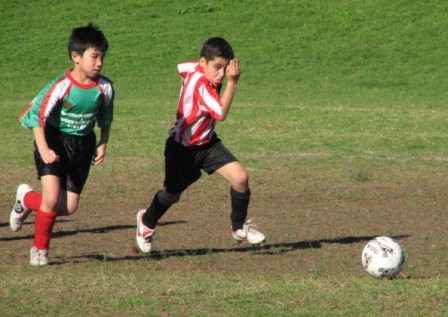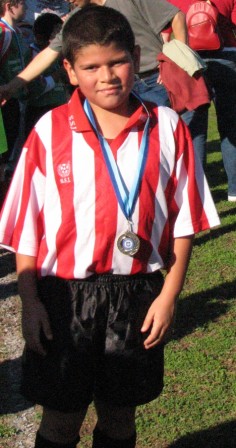 Under 9s vs Newington in the knockout final More under 9 action We won!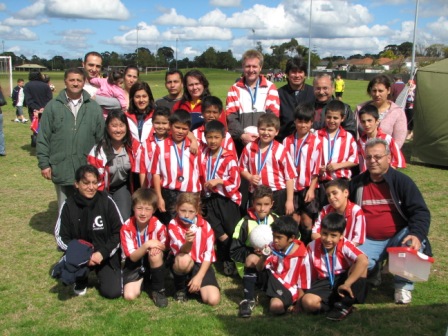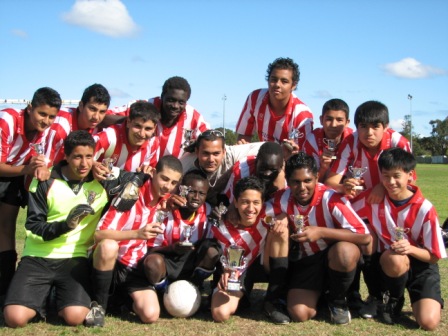 U9 Runners up at the President's Cup Under 14 President's Cup Champions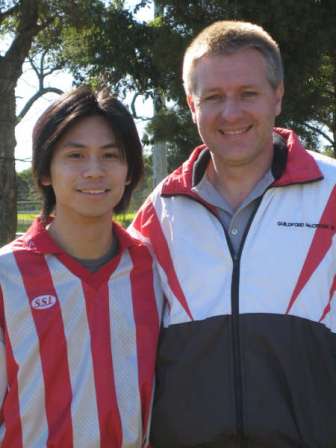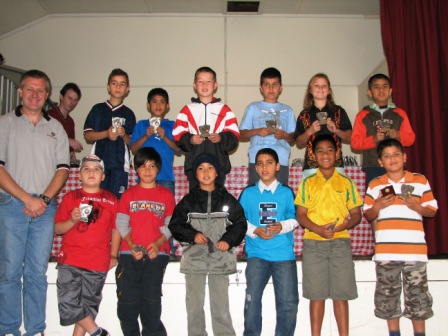 Some of the '99 originals still playing! Trophy winners